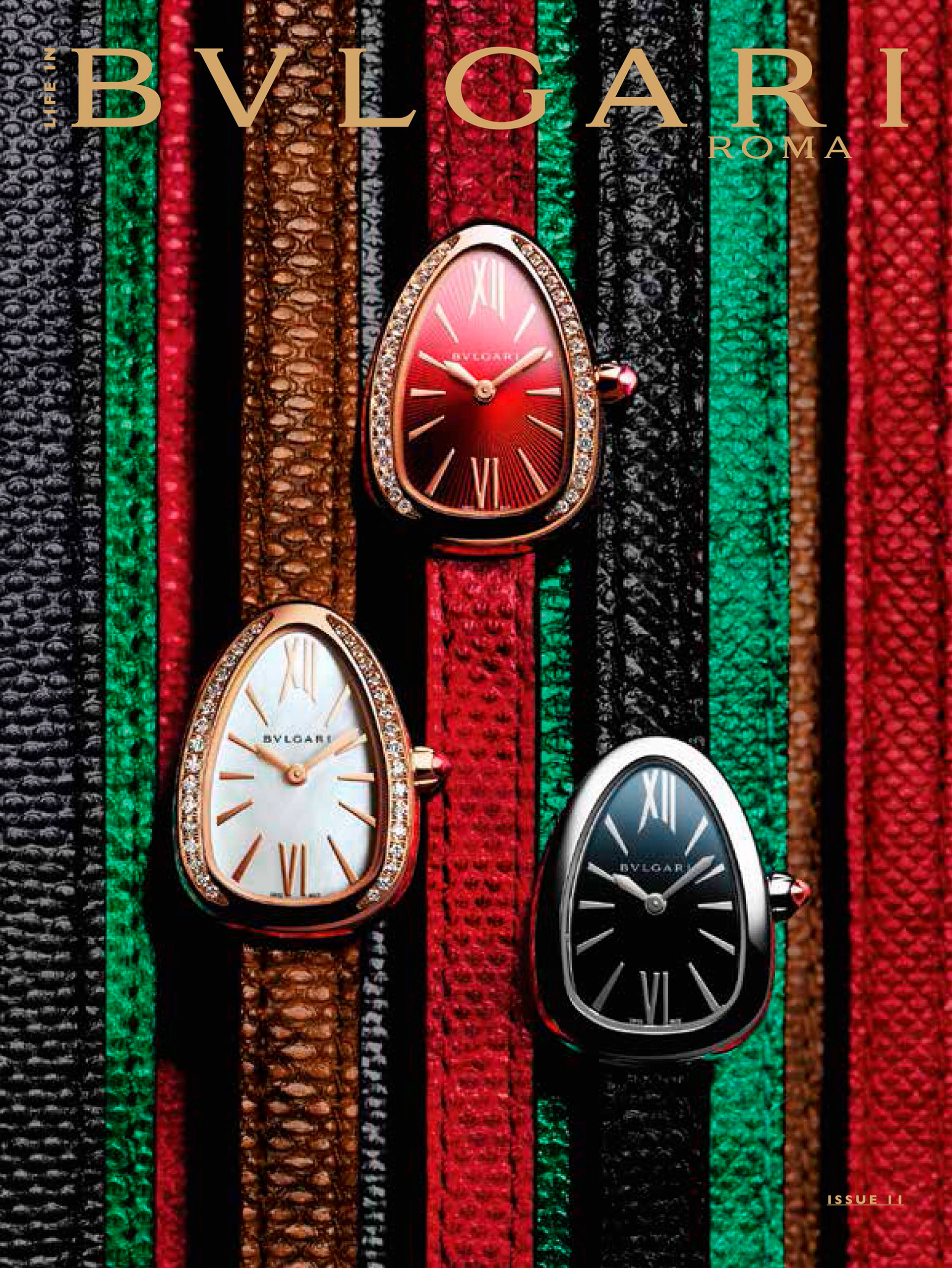 For editorial 2017/18 - Life In Bulgari Rome - I created 4 artworks dedicated to Bulgari.
The technique is the one that I use for my artworks, tearing and blending references and concepts.
These are collages, applications, golden leaf and acrylic enamel on the table.
I used jewelery images of the new collections matched with art images of the city of Rome.