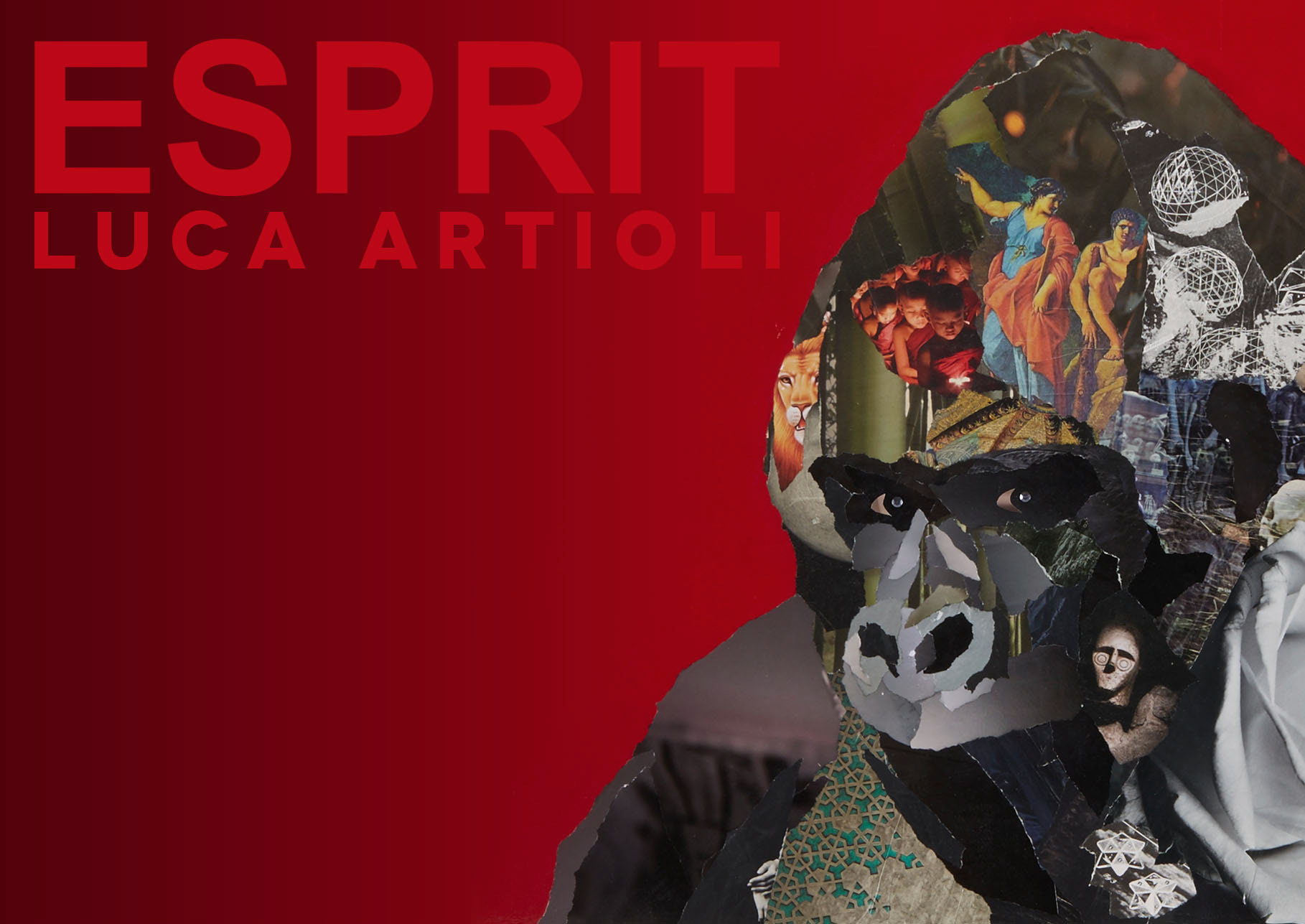 I have always
cultivated my
artistic career
,
my first works
were
inspired by
Impressionist painting
and after
a series of steps
and tests
,
in 2014
I gave
birth to this
art project
,
ESPRIT
.
In October
2016
I
opened
my first
personal art exibition in
Milan
with this project
,
at
HQ
.
Haedquarter
-
Mario
Giusti
Via Cesare
Correnti
17
, Milan
.
ESPRIT PROJECT

ESPRIT is the ability to grasp that everything has a soul, a common matrix.
In the form known I can enter, travel, discover the details.
Everything is itself part of all forms of life and is then, together with the whole, a single thing.
Embodies a synthesis of all the others.

The animal is formed by parts torn and composed, embellished with decorations and images
that suggest other interpretations subjective.
Hatch new levels in addition to the first impression of the known form.

The animal is the emblem of nature,
lives in the balance and the total absence of judgment, not thinking.
It's the visual vehicle and emotional that brings me to the new world,
where the value of what is interior and its recognition are the basis for the change
which can lead to an evolution,
in compliance with the laws of nature and the divine, in the face of a greater awareness of the meaning
that matter has, as a means of experiential for the soul.