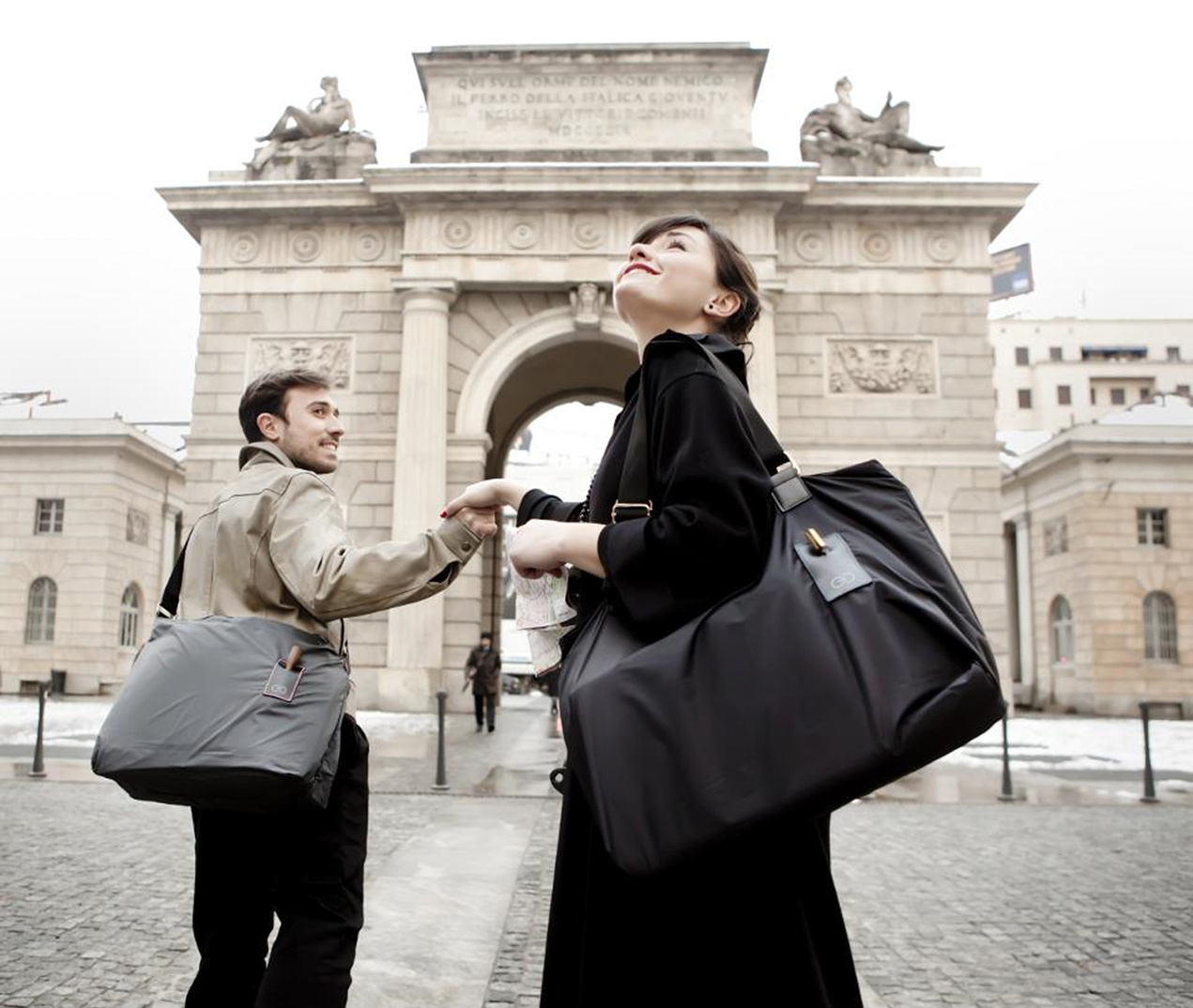 UTILITY - Two models, one for men and one for women, they made of nylon and eco leather.
The label is also a pocket with a special pen.
The bags contain a skin for computer and pockets for cables and objects, make possible the use of these container
also for the office or school.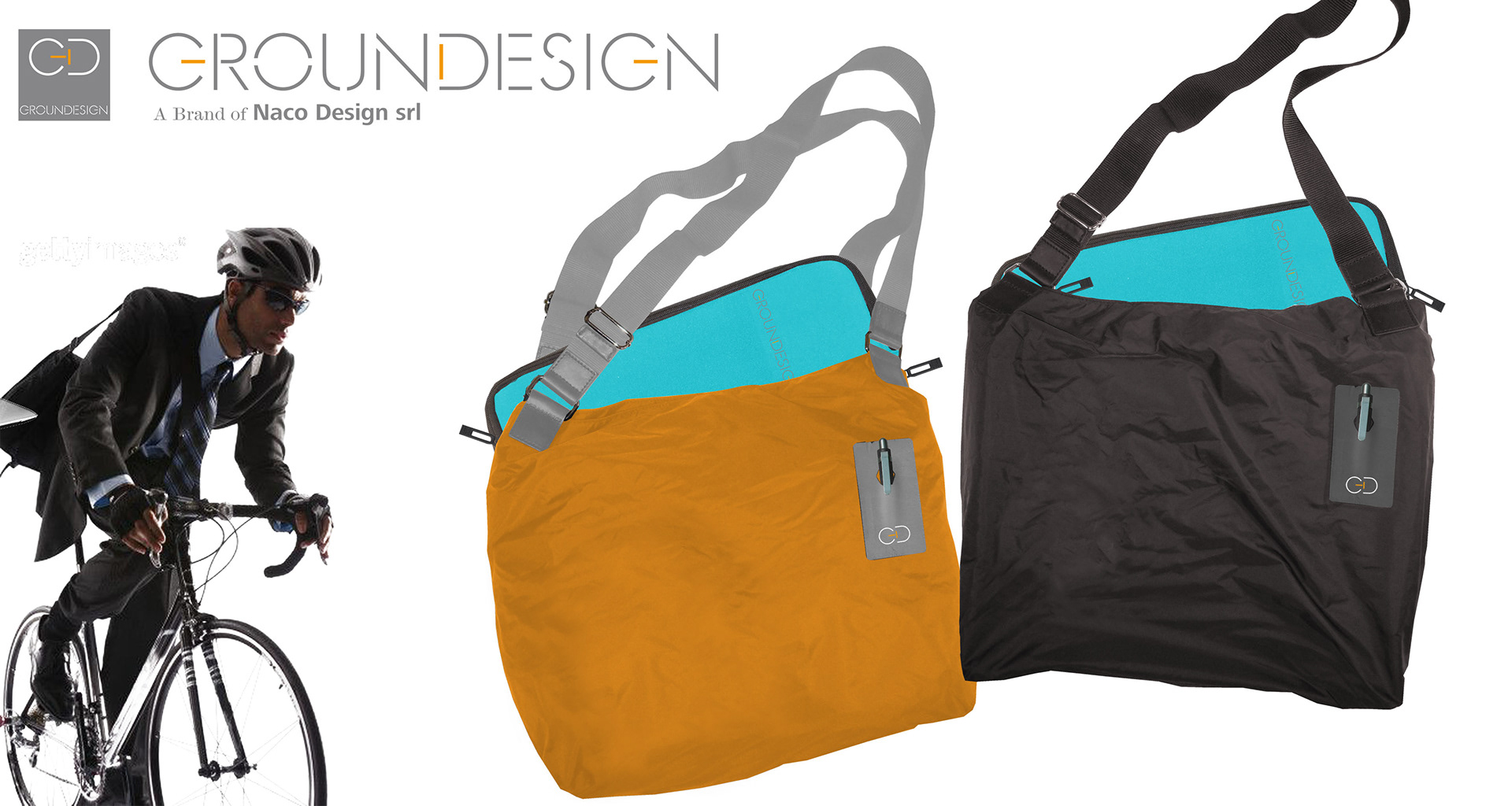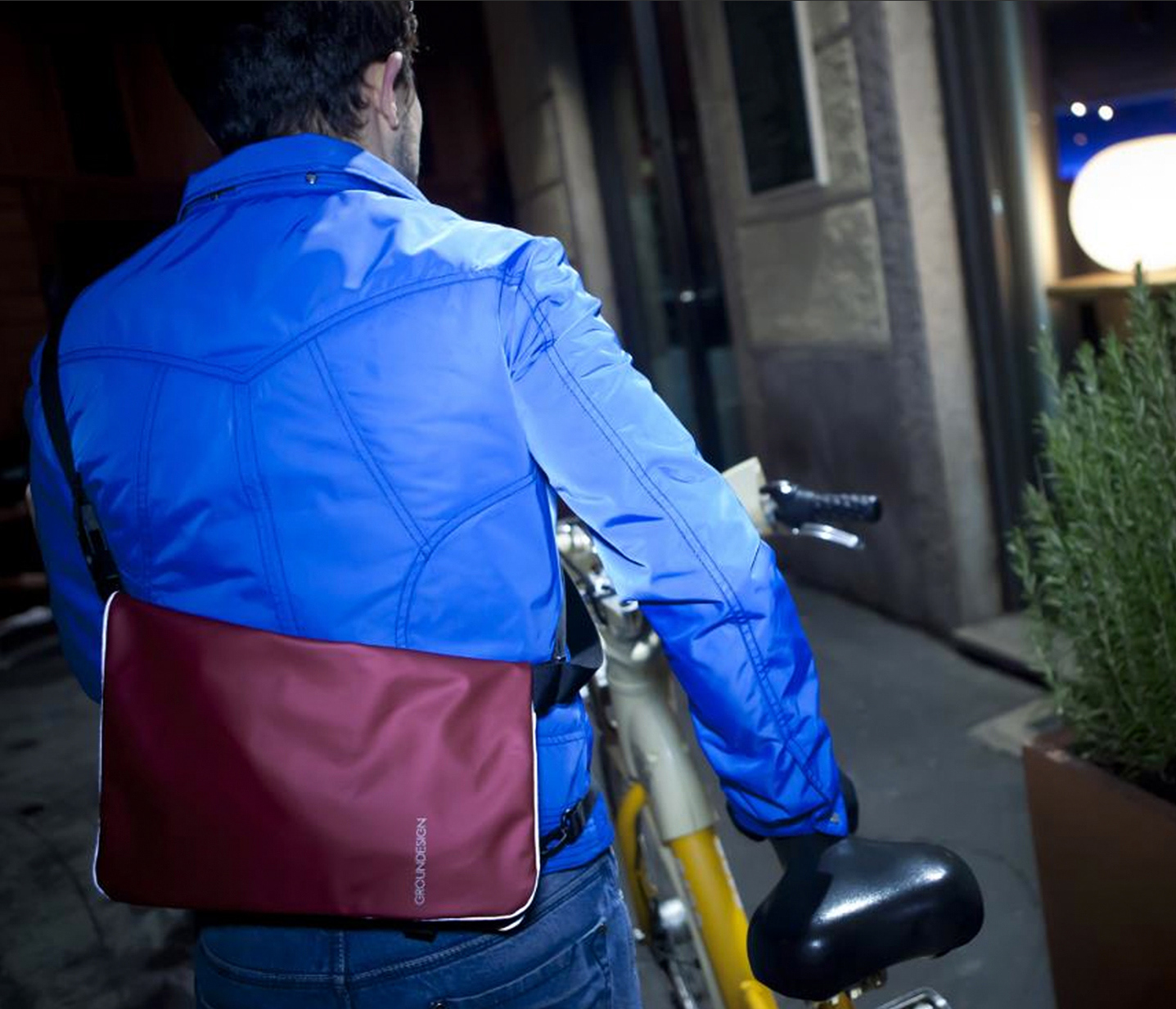 BIKE - This small line consists of small objects for urban use.
Comfortable to use to carry small personal items when making journeys by bicycle or scooter.
The material is a shiny nylon with reflective piping.