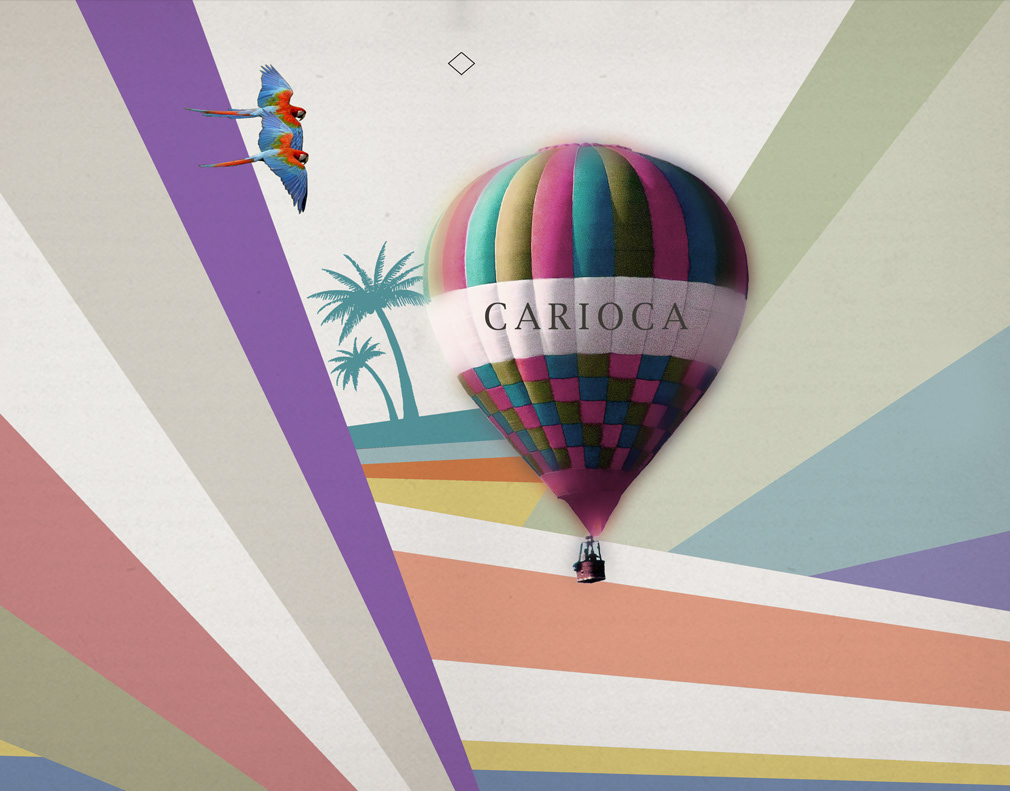 Collezione di quattro vasi in ceramica di grande formato (60 cm h).
L'ispirazione viene dalle giostre, dalla lampada di Aladino, dai colori del carnevale,
da questo mix sono nati 4 oggetti magici.
Prodotto in numero limitato.

...................
Collection of four ceramic vases of large format (60 cm h).
The inspiration comes from the rides, the Aladdin's lamp, the colors of the carnival,
from this mix were born 4 magic items.
Produced in limited numbers.