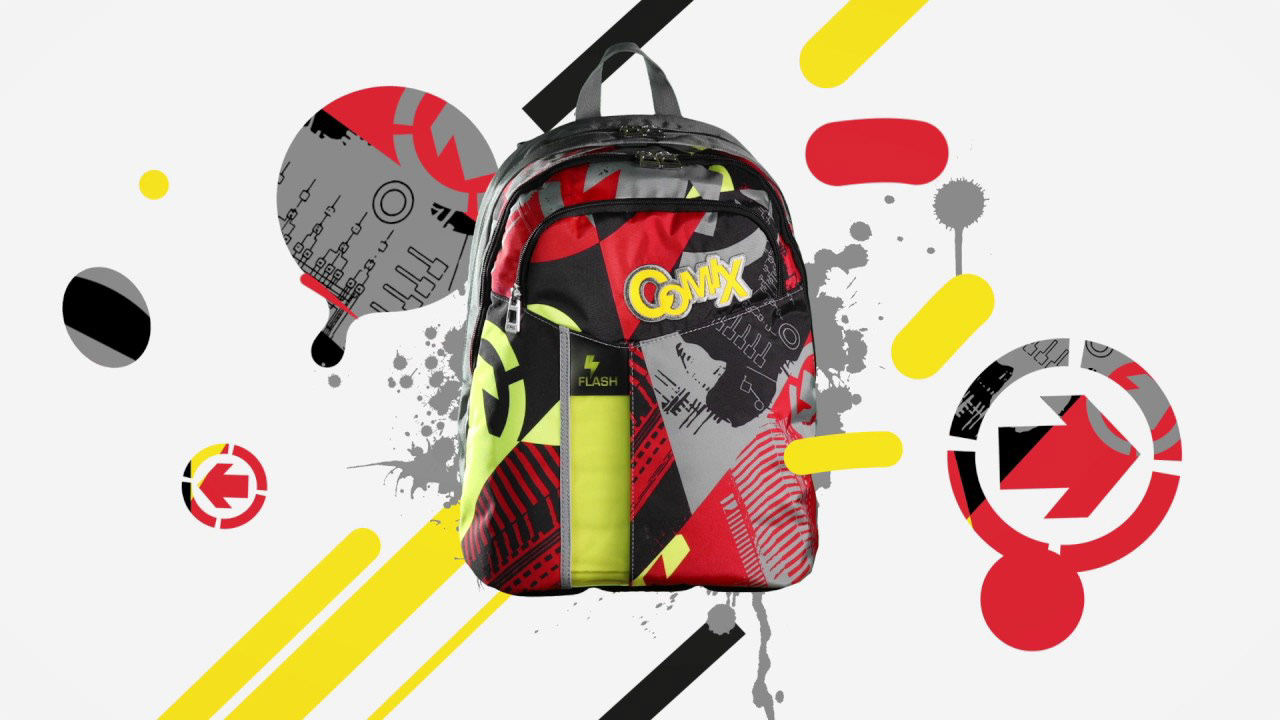 Collezione accessori scuola 2017. Per questo progetto è stato necessario individuare un tratto distintivo che caratterizzasse i nuovi prodotti COMIX. Così ho pensato ad un sistema di illuminazione (led e una barra polimerica) posto in una tasca interna. Questo progetto ha incluso oltre al design dei modelli anche il design di 4 nuove grafiche.
.........................
School Accessories Collection 2017. For this project was provided for the creation of a distinctive trait that would characterize the new COMIX products. So I thought of a light system (led and a photo transmitter polymer bar) placed in an inner pocket. The design of this project also involved all the structural details of the accessories as well as the design of 4 new graphics.