Il lungo rapporto di lavoro con Invicta, ha dato modo di sviluppare collezioni scolastiche con un linguaggio sempre più innovativo e graficamente più vicino alle mode giovanili. Si è lavorato con particolare attenzione anche agli aspetti ergonomici al fine di rendere il prodotto più comodo e sicuro.

........................
The long working relationship with Invicta has given way to develop school collections in an increasingly innovative and a graphical language closer to the youth fashions. Was also done work for improvement of the ergonomic backpacks in order to make it more comfortable and safe usage.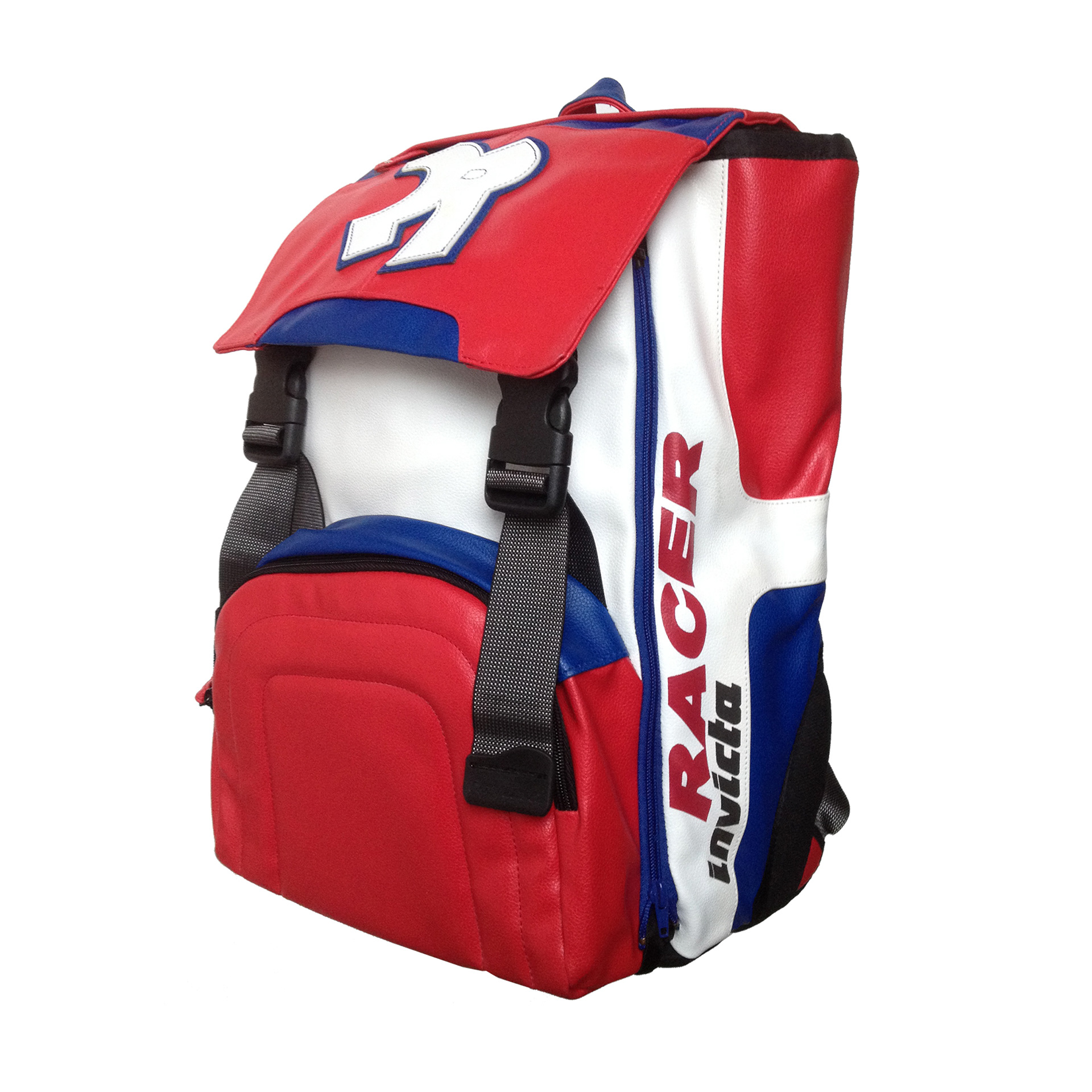 INVICTA Racer - Limited edition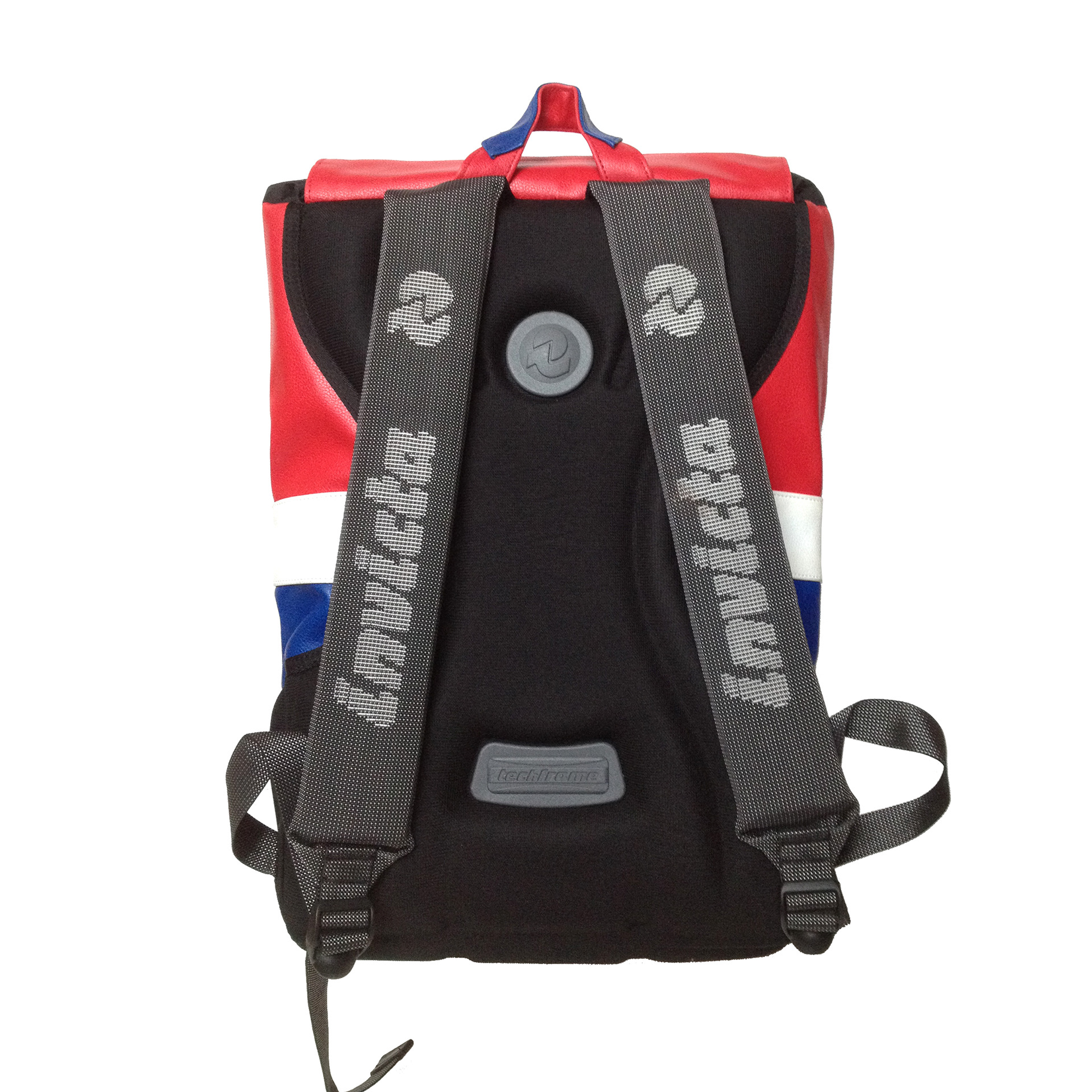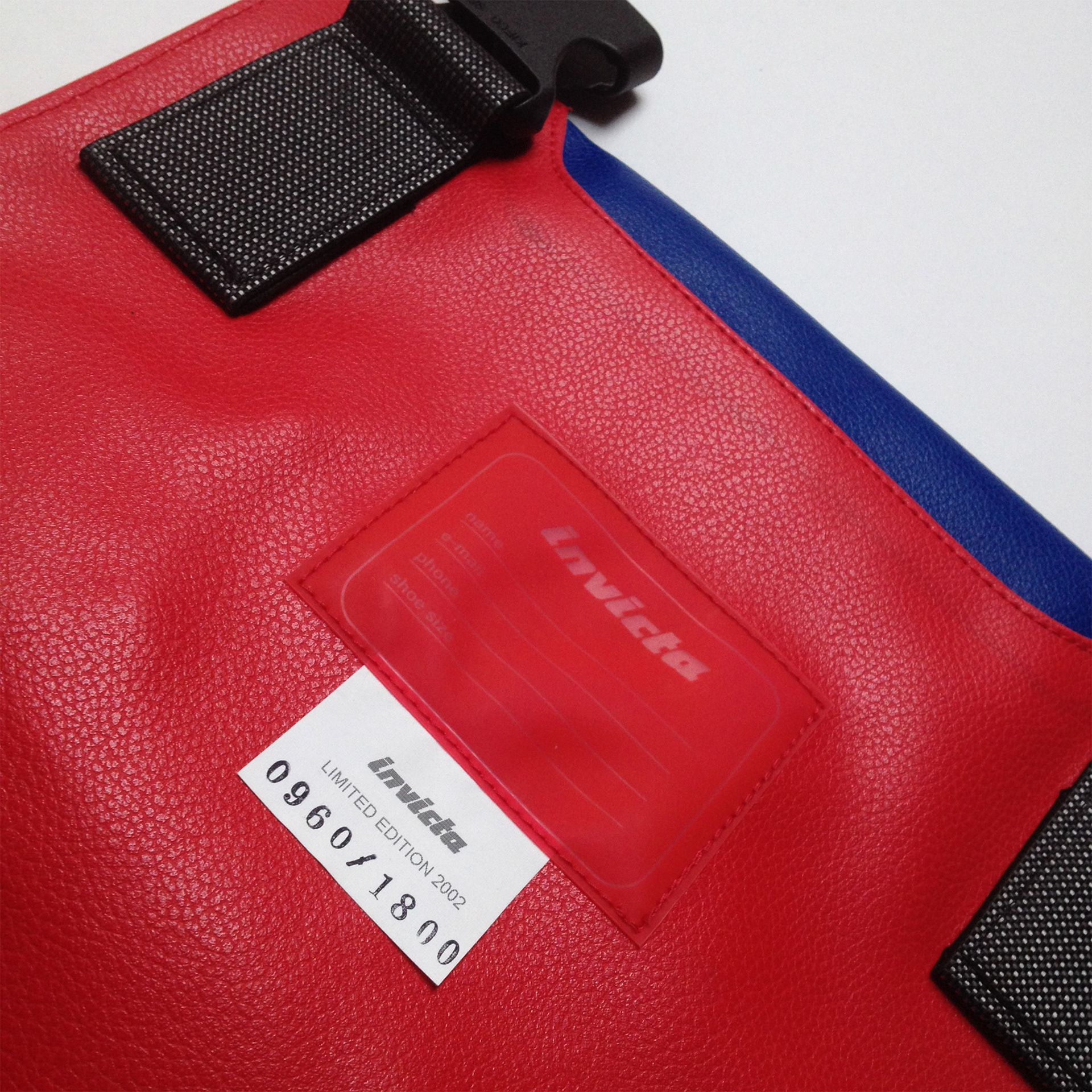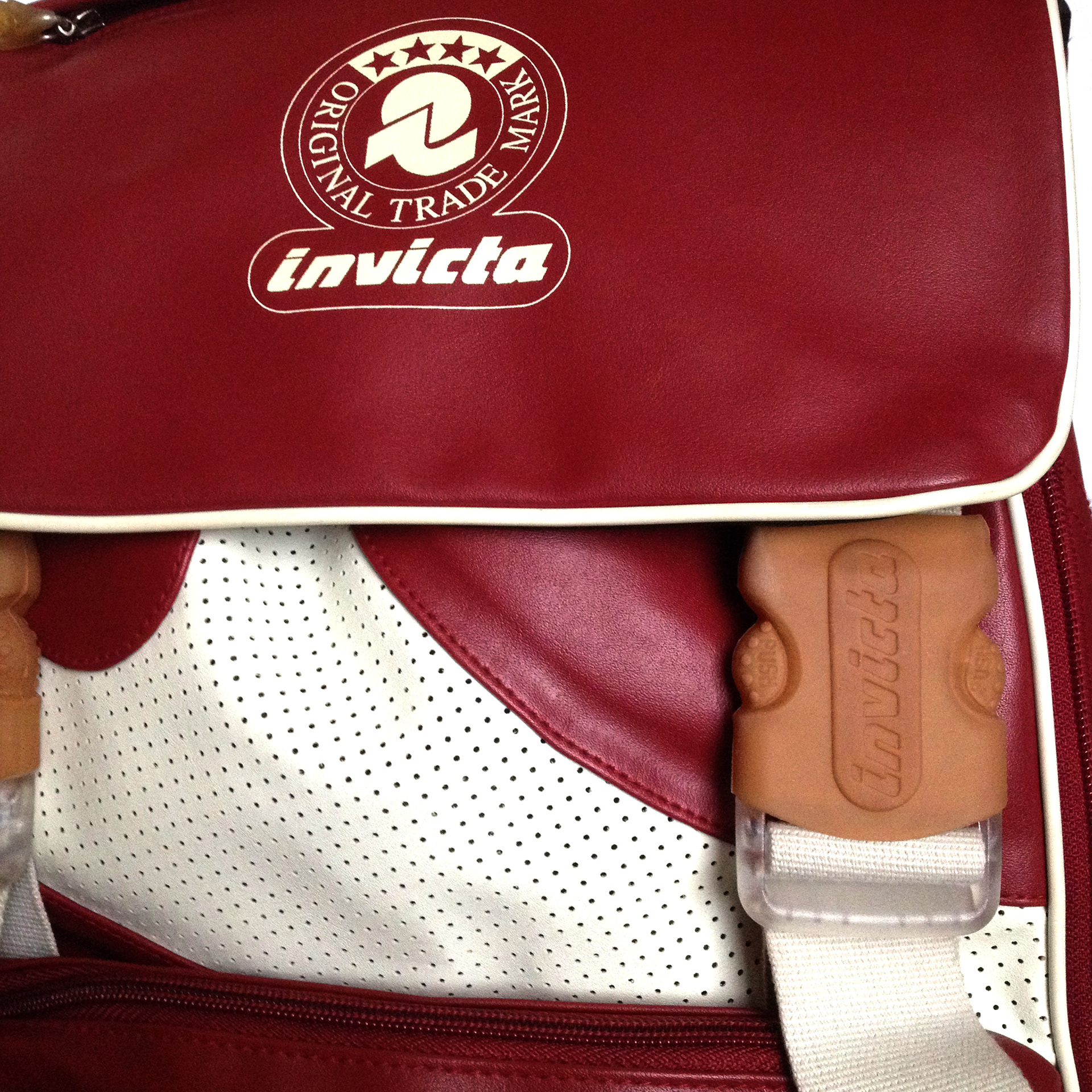 INVICTA Pelota - Limited edition