Nava EGO progettata nel 2000 è la seconda linea inclusa nel catalogo NAVA. Segue la linea BB Bag che rappresentava la prima esperienza commerciale nel settore delle borse per questo marchio. 

........................
Nava EGO designed in 2000 is the second line included in the NAVA catalog, following the BB Bag line which represented the first commercial experience in the bag sector for this brand.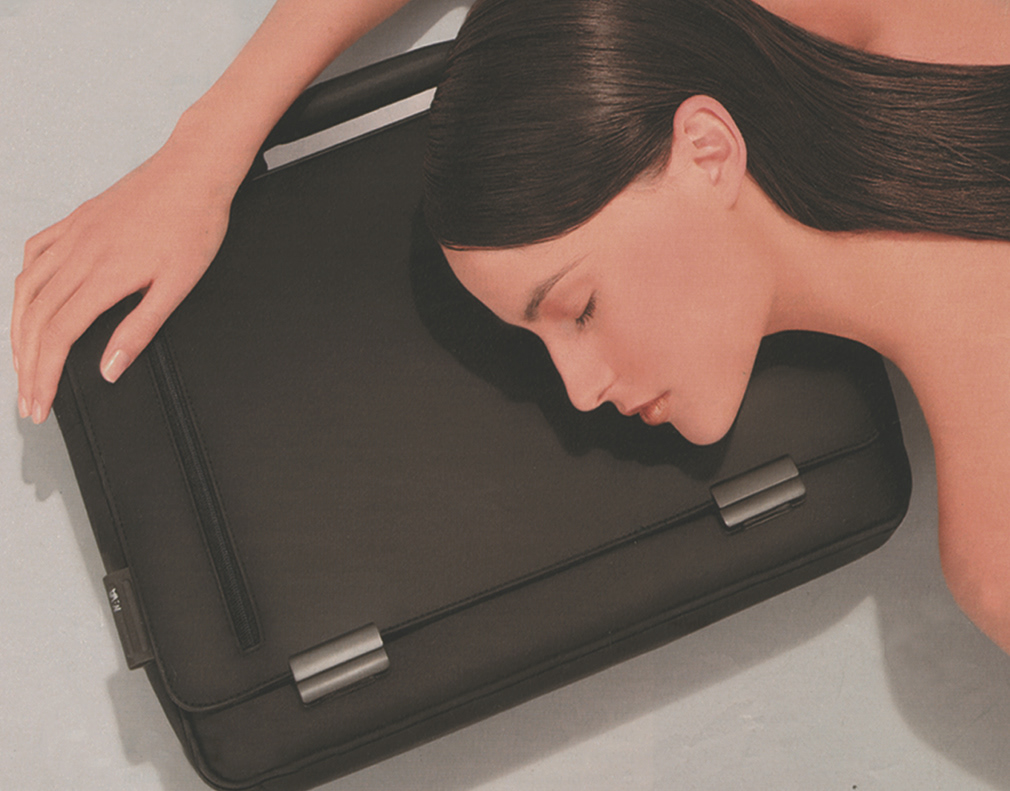 In 2004 a new version of the line was designed with the insertion of a new material - Dobby Nylon - and the revisitation of the handle and the details made of rubber.